Smart & Sustainable
Our commitment
We create products that promote a more sustainable and responsible economy and we strive to preserve the environment. We know that we can't stop consuming, but we are conviced that we can do it in a more intelligent way.
Urban style
We choose classic shapes and extremely versatile basic designs so that they go with as many styles as possible, always under the premise of sustainable fashion. It is up to you whether you need one or five pairs; or if you are going to leave these sneakers at the back of your wardrobe.
Sustainability
We manufacture in Europe with recycled materials. The Recykers are designed and made in Alicante (Spain) with all the industrial and labour-related guarantees of the workers who make it all possible.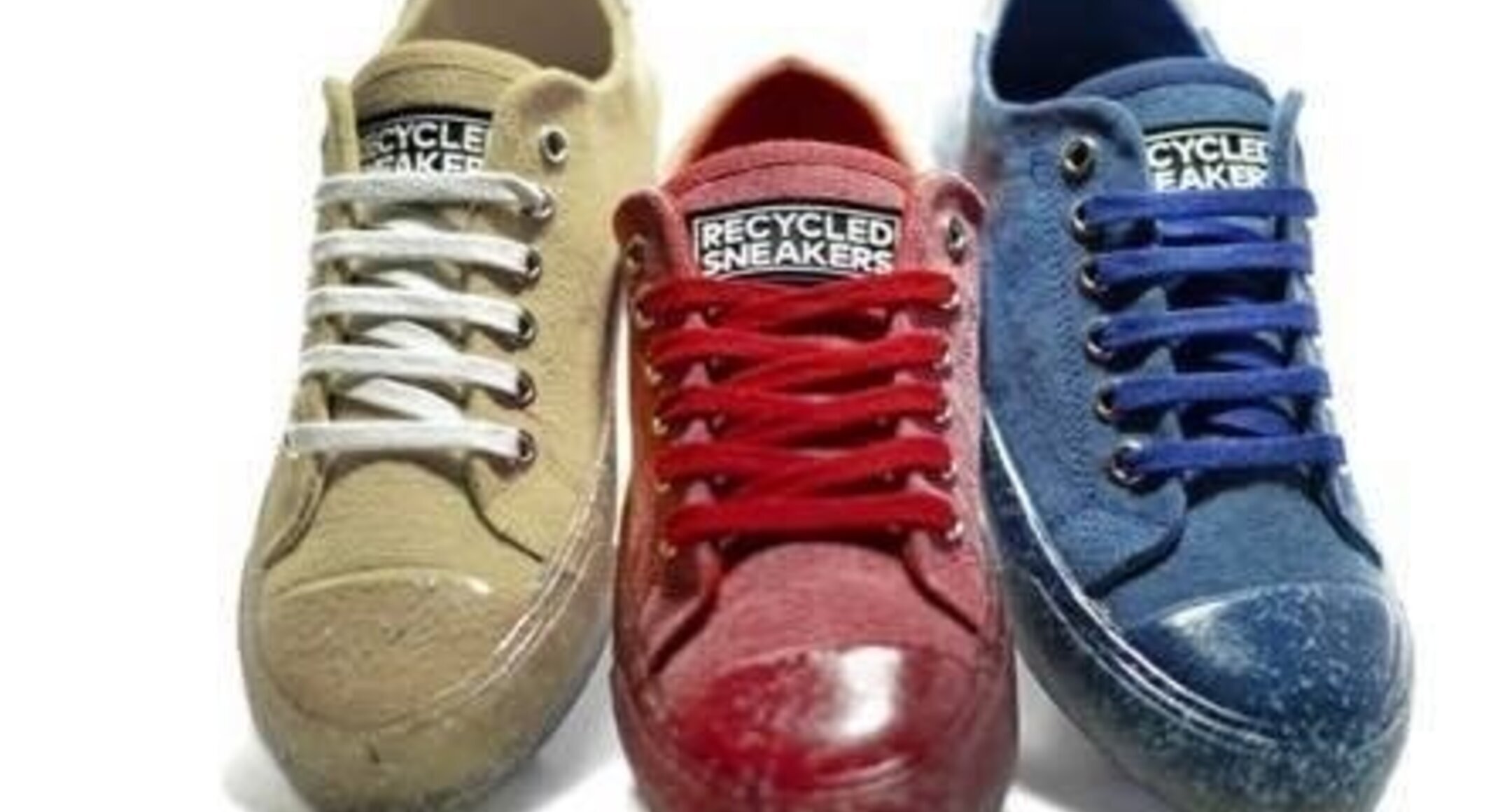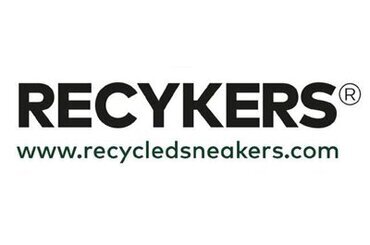 Locatie & plattegrond
Wij zijn te vinden in de showroom(s):

Met wie kun je contact opnemen