Comfortschoenen dames, Comfortschoenen heren, Pantoffels, Sandalen
Comfortschoenen
Comfortschoenen voor dames en heren in diverse wijdtematen, Pantoffels, Sandalen.
"Florett", a company that initally produced indoor shoes only was founded. Over the years "Florett" developed to become a manufacturer of both comfortable and orthopaedic medical footwear. Today we are one of the few companies left, which still produces shoes in Germany. Over the years our range of products has been broadened considerably: We produce sneakers, slip-on shoes and sandals for the summer as well as boots made from water-repellent membrane for the winter.
All of our shoes feature one common aspect: they offer solutions to even the most demanding of feet. To name only a few:
stretch inserts for hallux valgus
removable insoles for customized orthotics
extra width for bandaged feet
practical fastenings technology for people with impaired mobility
60 years of experience and knowledge have helped us to develop and manufacture shoes that offer creative and innovative solutions to many foot problems.
As a shoe manufacturer we are not only unique in that we produce our shoes in Germany whilst most of the other companies have outsourced their production. We believe that the motivation of our local staff, our flexibility to meet demands fast and our delivery capacity are one of our unique characteristics and invaluable advantages of site. Thus we are able to develop and try out new ideas and implement technological innovation at short notice.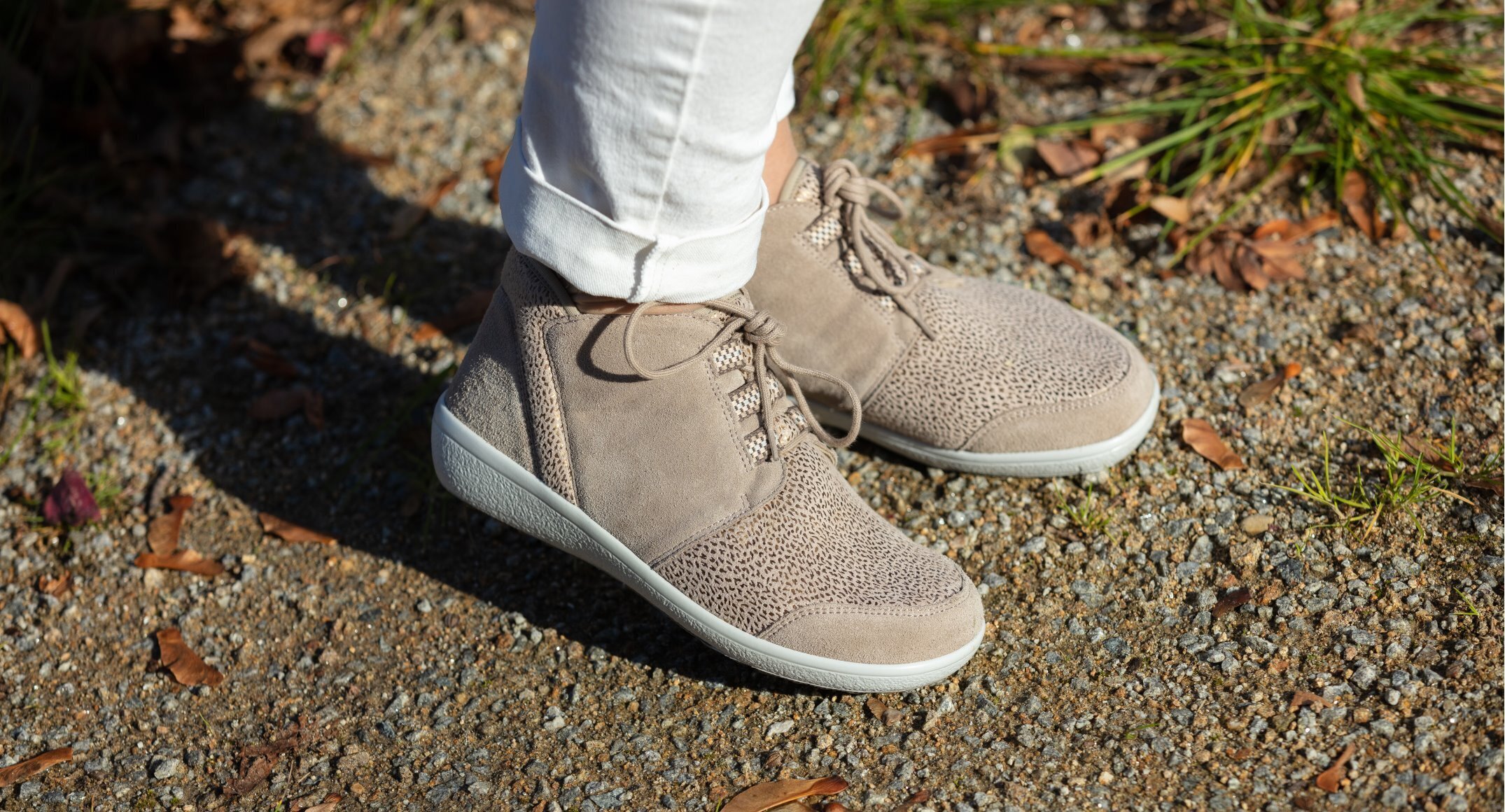 Locatie & plattegrond
Wij zijn te vinden in de showroom(s):

Met wie kun je contact opnemen