We are footwear
Established in 2009, Brands-360 has grown to become a leading international footwear brand house. With a 360* approach, Brands-360 offers brands a magnitude of opportunities and services, including sales, design, sourcing, logistics, marketing and e-commerce. Brands-360's private showrooms are located throughout regions in Europe and the U.S. and are all staffed with experienced sales teams. Brands-360 works exclusively with established sourcing partners and supply chains in Europe and the Far East to allow Brands-360 to expertly meet all our partners' requirements.
The primary goal is to foster long-term successful brand relationships in each desired market. The distribution division offers brands a clear and defined route to market with strategies to target the respective segments, as well as a bespoke warehouse and stock management system. The licensing division designs, sources and delivers products that go above and beyond brand holder expectations, all ethically sourced and fully audited. Brands-360's marketing division utilizes inhouse expertise, coupled with external dynamic marketing solution companies to provide a comprehensive range of services.
The brand's success reflects on Brands-360's own success, and this ultimately drives the company's purpose and existence.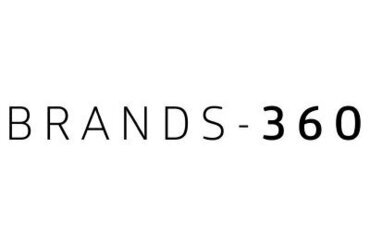 Locatie & plattegrond
Wij zijn te vinden in de showroom(s):

Met wie kun je contact opnemen