Weave the world together PETA approved VEGAN
Weave the world together .. Bernie Mev is an authentic American success, giving birth to an original and explosive classification of modern footwear.
"It is an unique and ever-evolving technology that provides Bernie Mev an unparalleled space in the footwear industry. We put a vision of flexibility, comfort, and chic into reality with our signature hand woven elastic uppers and memory foam insoles, catering to all feet. Our technology continues to perfect a shoe that responds to every step taken by supporting the arch, absorbing shock, and rebounding in motion. We continuously move forward in our technological advances with the motivation of total customer satisfaction. We incorporate classic European styles and a touch of modern technology into our designs, creating upscale, innovative, and ever evolving products. Our mixture of fashion, flexibility, and comfort coupled with our affordable prices has earned us recognition as the leading innovators of modern lifestyle footwear."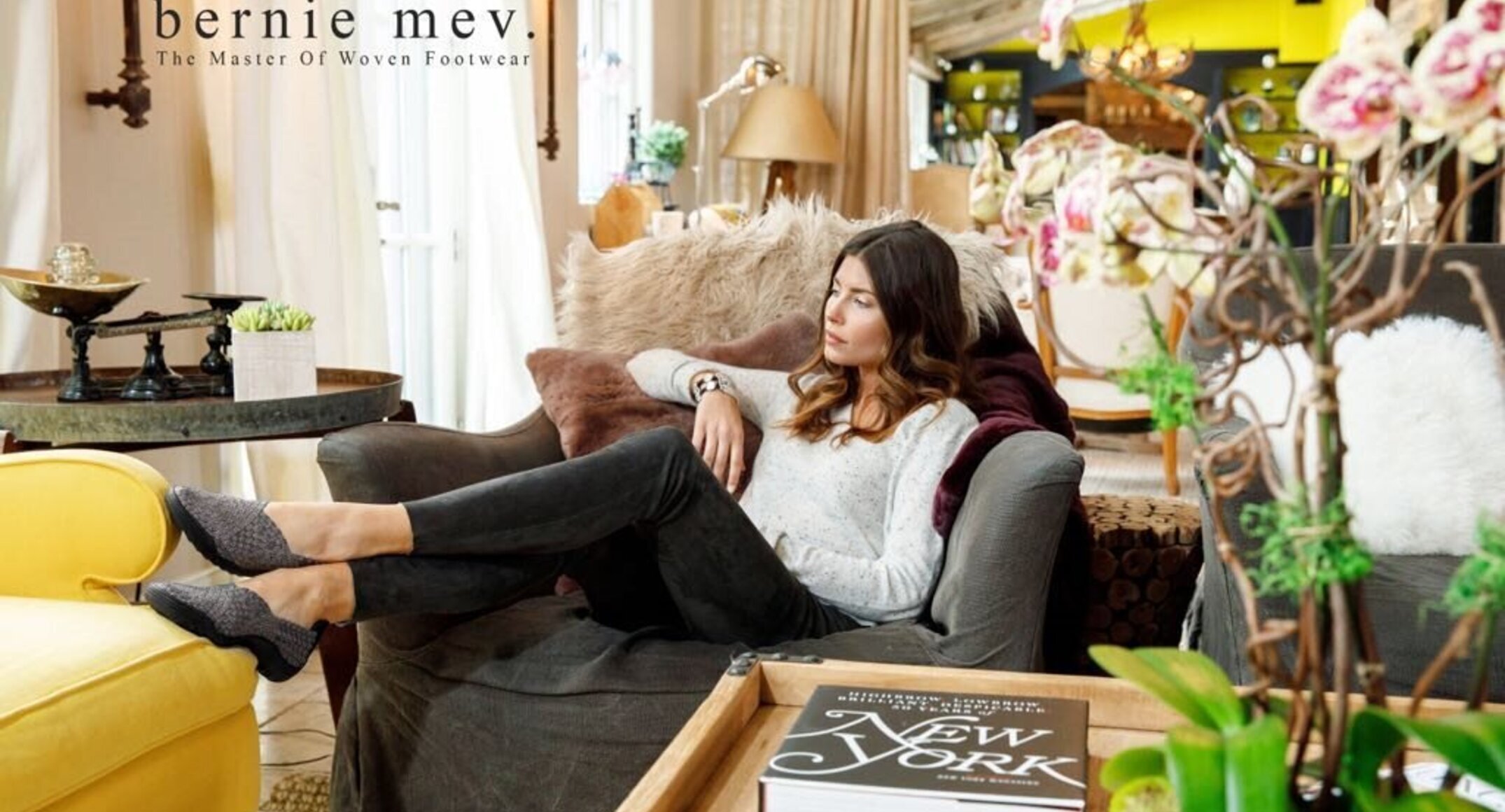 Locatie & plattegrond
Wij zijn te vinden in de showroom(s):

Met wie kun je contact opnemen