The ART Company was born in 1995, but our experience in the world of quality footwear manufacturing spans over 30 years. Both The ART Company and the ART footwear brand were created in 1995, with an ethos that was deliberately young and happy and carefree.
Our export mission has taught us the importance of the fundamental aspects of our industry: comfort, design, and innovation. We have also learnt to listen to our different European customers, to observe them and try to offer them products according to their likes and preferences. Innovation is the foundation stone of our development.
At The ART Company our values are: strength, quality, innovation and humour. We are in touch with the exact specifics of our values of our brand, but as a company we interpret strength in terms of the company being the hub of all human activity, and that quality has to be omnipresent. We have mentioned before the importance of innovation to us.
And finally, humour. We think it can open doors, diffuse situations and relax tense atmospheres. This good for the general mental health and it makes life easier to not take things too seriously.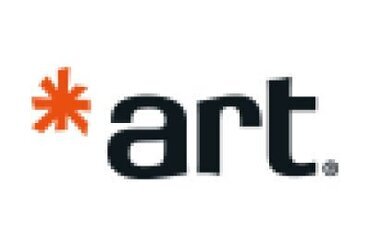 Locatie & plattegrond
Wij zijn te vinden in de showroom(s):

Met wie kun je contact opnemen